NGA
Canadian
Caribbean and Mediterranean
Norwegian
SHOM
SEMAR
U.S.
Search by chart title, key word or chart number:
Explore Framed Charts!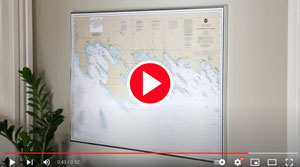 Safety Whistle
Designed By Search & Rescue Professionals
Endorsed by organizations such as the United States Coast Guard and the National Association for Search & Rescue, these safety whistles feature a 120-decibel staccato sound and a universal locking safety clip--making them a small but perfect accessory for anyone spending time on the water.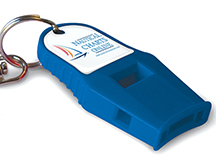 Safety Whistle
©2022 Nautical Charts Online, All Rights Reserved.