NGA
Canadian
Caribbean and Mediterranean
Norwegian
SHOM
SEMAR
U.S.
Search by chart title, key word or chart number:
Explore Framed Charts!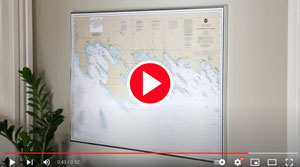 Get Product Updates!
Get news and deals from Nautical Charts Online in your inbox.
USCG_NAV_RULES
USCG Navigation Rules and Regulations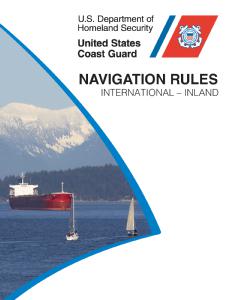 Navigation Rules and Regulations Handbook containing international and Inland Rules of the Road and their respective Annexes, Bridge-to-Bridge Radiotelephone Regulations, Vessel Traffic Management Regulations, and other pertinent regulations for waterway users
$17.00
©2021 Nautical Charts Online, All Rights Reserved.