NGA
Canadian
Caribbean and Mediterranean
Norwegian
SHOM
SEMAR
U.S.
Search by chart title, key word or chart number: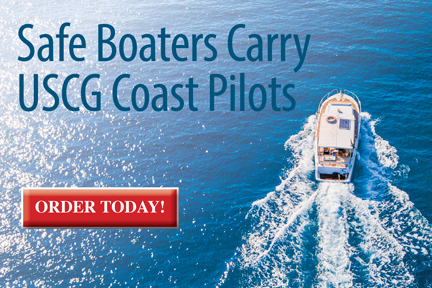 Nautical Charts
Click an area on the map to search for your chart
Selection Options
NOAA (U.S. Waters)
NGA (International)
CHS (Canadian)
NHS (Norwegian)
Imray
SHOM
SEMAR
Bathymetric
Historical
Canoe Charts


If this text continues to show, your browser is not capable of displaying the maps.
©2023 Nautical Charts Online, All Rights Reserved.