NGA
Canadian
Caribbean and Mediterranean
Norwegian
SHOM
SEMAR
U.S.
Search by chart title, key word or chart number:
Explore Framed Charts!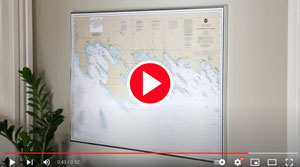 Get Product Updates!
Get news and deals from Nautical Charts Online in your inbox.
Distances Between US Ports
Distances Between United States Ports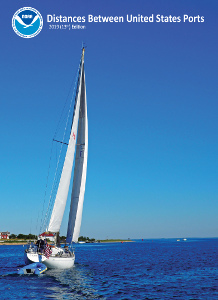 The Distances Between United States Ports publication is created through a joint effort between the Office of Coast Survey, NOS and NOAA. This publication contains the most direct, calculated distances between departure ports, junction points, and arrival ports in the U.S., organized alphabetically.
$20.00
©2021 Nautical Charts Online, All Rights Reserved.