NGA
Canadian
Caribbean and Mediterranean
Norwegian
SHOM
SEMAR
U.S.
Search by chart title, key word or chart number: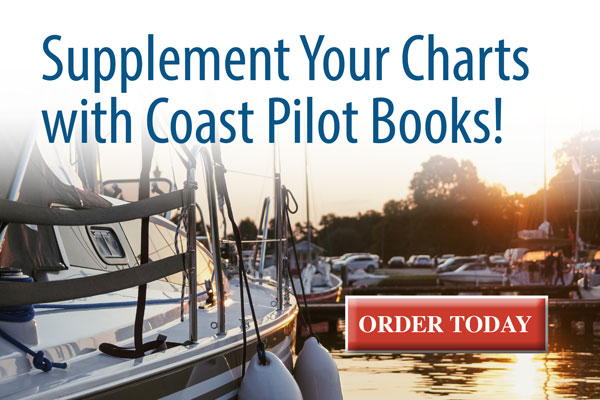 Other Products for Mariners
Useful Products Offered for Mariners
Looking for a way to store your nautical charts? How about a radio you can trust in any situation? Use the link below to check out the other userful products we offer for mariners.
©2022 Nautical Charts Online, All Rights Reserved.