International Waters
Canadian waters
Caribbean Waters
Norwegian Coast
U.S. Waters
Search by chart title, key word or chart number: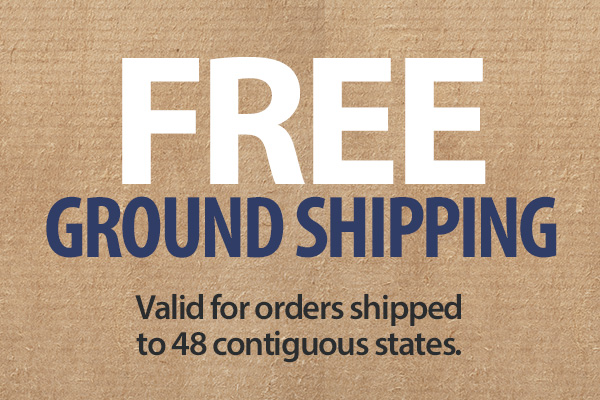 CHART NO. 1
Nautical chart symbols and terms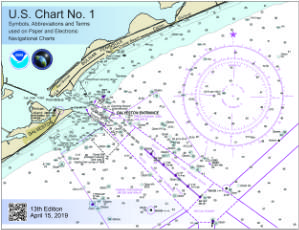 U.S. Chart No. 1, Nautical Chart Symbols, Abbreviations and Terms is a useful reference for all mariners. This latest version of Chart No. 1, Edition 12 of April 2013, contains updates of the descriptions and depictions of basic nautical chart elements and the symbols used on nautical charts.
$10.00
©2018 Nautical Charts Online, All Rights Reserved.