Nautical Gifts for Any Occasion
Your Gift Guide for Boaters
Bring the Sea Home
With a nod to coastal living, nautical charts make great décor for those who feel at home on the high seas. From framed charts to full-scale murals, we have the perfect gift for a shoreline-inspired look.
Our Popular Framed Charts: Unique, Unexpected and Highly Personal Gifts
We've got the perfect gift idea for that mariner in your life — a framed chart of a coastline nearly anywhere in the world that is special to your family. Create a gift that recalls a magical cruise or sailing adventure, a seaside vacation or a special family retreat. Or, frame a chart and announce a vacation yet to come! These stunning framed charts are truly the gift that keeps on giving.
What's more, our selection process makes it easy to locate the right chart, select the frame you want and have it shipped to you on time.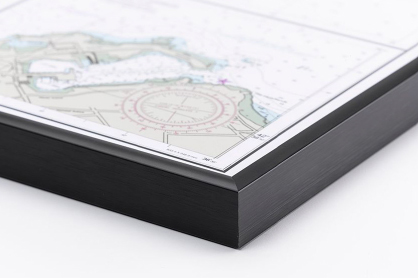 Aluminum Frames, Silver or Black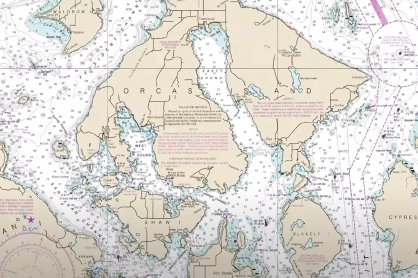 Detail, Vibrant Color and Durability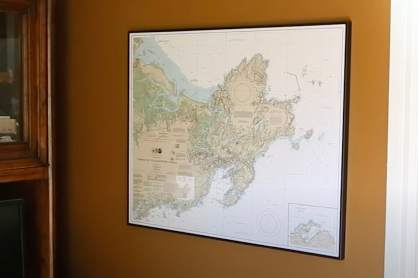 A Cherished Memory of a Special Place
SHOP NOW
---
Our Nautical Gift Ideas
---
Get Them Season-Ready!
Every boater needs reliable charts to ensure safe voyages. NOAA-approved nautical charts are 100% up to date when you order, so your boater will be ready for the 2022 season!
SHOP NOW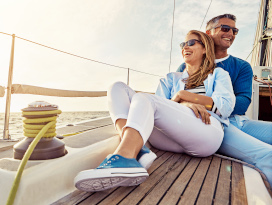 ---
Aid Their Voyage
It's smooth sailing with these extra tools for well-informed captains.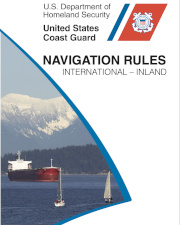 U.S. COAST GUARD NAVIGATION RULES
Navigation rules and regulations for waterway users
SHOP NOW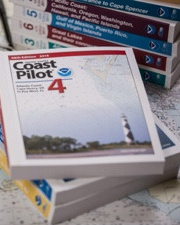 U.S. COAST PILOT BOOKS
Regional books with supplemental details to support their journey
SHOP NOW
---