International Waters
Canadian waters
Caribbean Waters
Norwegian Coast
U.S. Waters
Search by chart title, key word or chart number: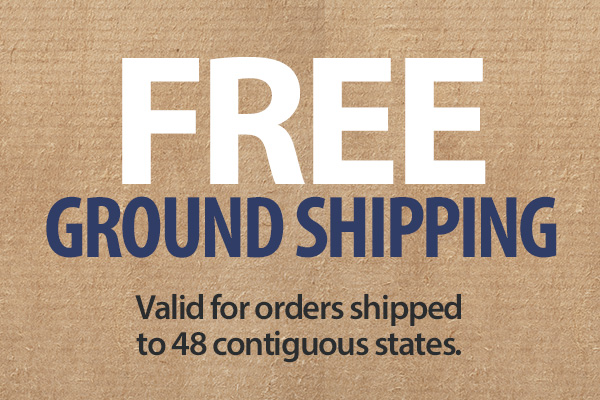 Wall Mural Installation
READY, SET, INSTALL!
Our wall murals transform rooms and are easy to install. Click on the appropriate link below to learn everything you'll need to know about the process, including wall preparation tips.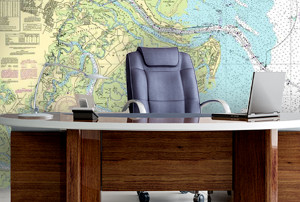 ©2018 Nautical Charts Online, All Rights Reserved.